attention vibers, welcome to: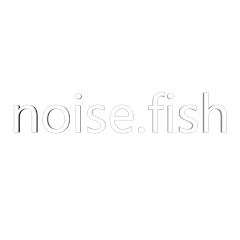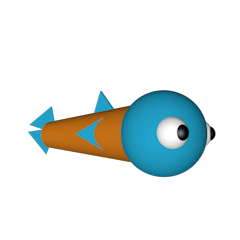 click the link for a surprise
BEYOND THIS POINT IS "Kellen Learning HTML Zone"
what you are seeing now is an experiment in making words
big
---
---
ATTENTION:
in the spirit of music (John),
all vibers will now be given a chance to participate in a game of choice.
one of these links is mount eerie real death nightcore remix... but the other two are never meant.
-
the object of the game is to get real death first try.
_
can you do it ?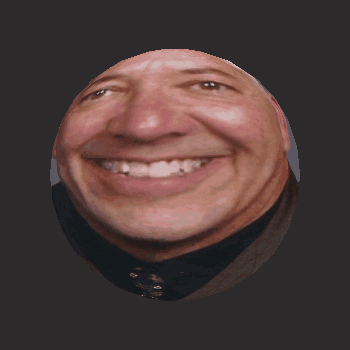 ---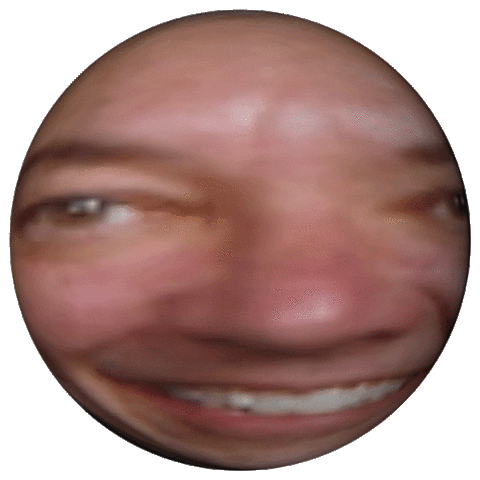 you know you want to click him
---